Reservations call: 989-362-0005








Tawas RV Park Rates

Open May 1 to Oct. 31

Decide which rate works for the length of your stay and your needs. 

Contact us at 989-362-0005 if you have questions or would like more information, we'll be happy to take your call!








Tawas RV Park

1453 Townline Road

Tawas City, MI 48763

tawasrvpark@tawasrvpark.com

989-362-0005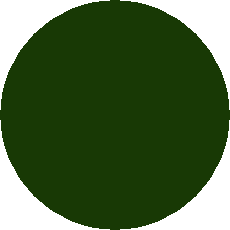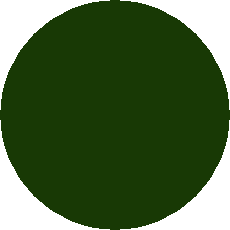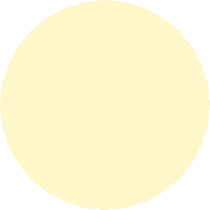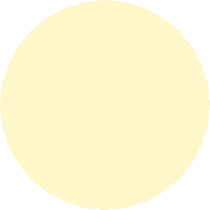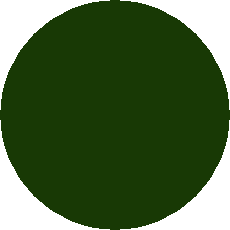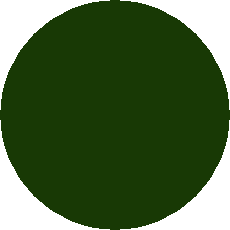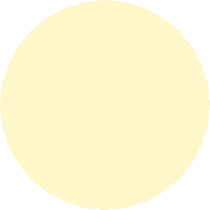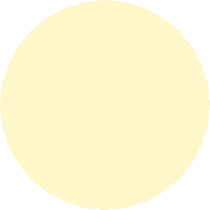 Daily

full hook-up: $40

basic: $38

Seasonal**

50 amp: $450/month

30 amp: $425/month

Full hook-up includes sewer, water, electric cable, wifi, cement patio, and a picnic table.

Basic includes water, electric, cable, wifi, and a picnic table.

Seasonal sites include cement patio, water, sewer, cable, and wifi. Additional change for 

metered electric.

**Seasonal requires a 6 month stay, metered electricity 

Dump fee is $20.  

No refunds for early departure.